Professional manufacturer of papermaking, packaging and printing testing instruments
Zhejiang Yante Scientific Instrument Co., Ltd. Hangzhou Yante Science and Technology Co., Ltd is a high-tech enterprise in Hangzhou, Zhejiang, and it is mainly dealing with the R & D, manufacturing and marketing of various intelligent instrumentation used in packing, paper-making, printing, textile, cigarette, electromechanical and other industries. In addition, we act as an agent of some advanced testing devices from abroad. Relying on our team made up of top technical engineers and managerial elites and the joint-stock system and thanks to our people-oriented operation and top quality management, we are advancing and pioneering constantly.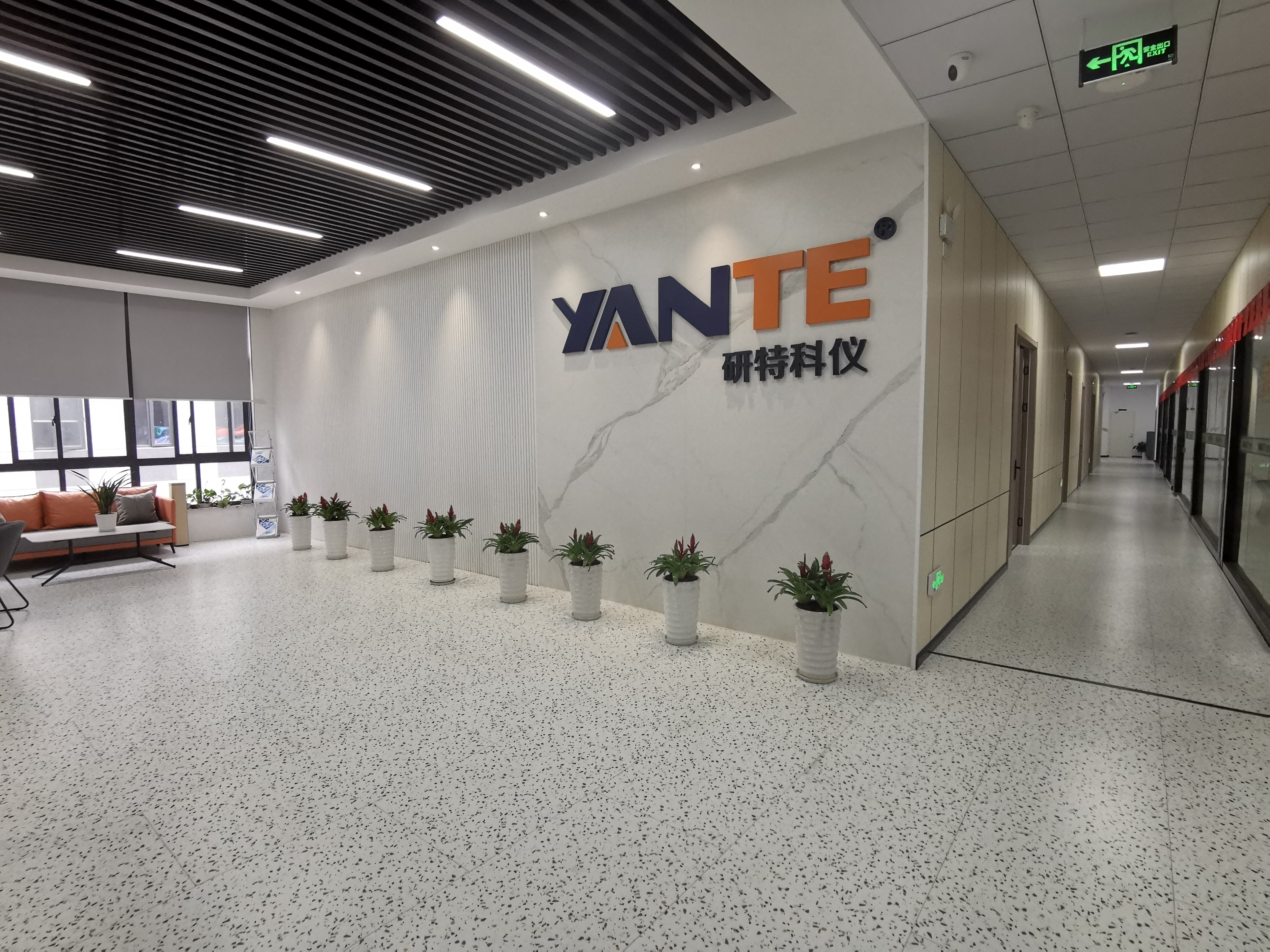 Hangzhou Yante Science and Technology Co., Ltd. is a national high-tech enterprise affiliated to Yuhang District, Hangzhou, Zhejiang, China. It is mainly engaged in the research and development of various experimental intelligent detection and analysis and automatic control equipment in the packaging, paper, printing, textile, cigarette, medical auxiliary, chemical and other industries , Production, sales and services, especially in the field of optical spectroscopy and color measurement, with the world's advanced technology level. The company has more than 40 invention patents, utility model patents and computer software copyright patents. The company organizes and participates in the formulation of some industry standards, and has measuring instruments The manufacturing type approval certificate is operated in accordance with the ISO9001 international quality management system. It is an excellent professional laboratory analysis and testing instrument manufacturer with a strong sense of pioneering and innovative at home and abroad.
Details