2021 TRADE FAIR "ONLINE EXHIBITION"
The China (Mexico) Trade Fair, co-sponsored by the Hangzhou Municipal Government and the China Chamber of International Commerce, will be held at the Mexico World Trade Center in Mexico City from December 14 to 16, 2021. Since the start of the exhibition at 0:30 on December 15 (10:30 on December 14th, Mexico time), there have been endless surprises at the exhibition site and business opportunities overflowing everywhere.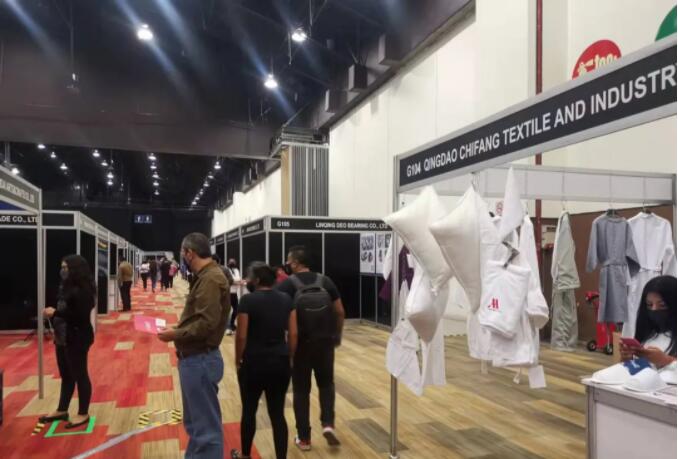 "Exhibits go to sea, buyers are present, exhibitors go online, and immediate negotiation" has become a more flexible exhibition mechanism and more efficient cooperation negotiation in the minds of exhibitors and buyers. Due to the particularity of the time difference, this exhibition has added a new label of "won't sleep all night".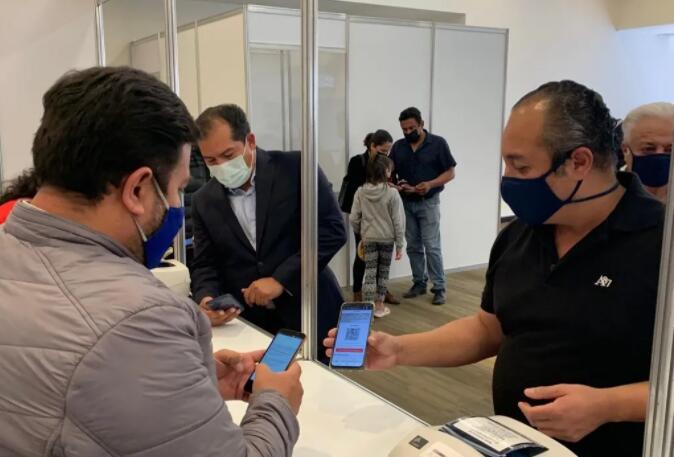 According to Chinese customs data, Mexico is China's second largest trading partner in Latin America in 2020, with the largest export volume and the third largest import volume. Even under the influence of the new crown epidemic, China's imports from Mexico still increased strongly by 11.6%, reaching US$16 billion. At the same time, Mexico is also one of the most recognized countries in the world for Chinese products.
Due to the impact of the epidemic, the form of this year's special exhibition is different from previous years. It is changed to on-site exhibition (Booth No.: A106B) + South American agent participation + online exhibition, which is a combination of three methods. Not only was the booth visit hot, but it also attracted a large number of professionals who visited online, giving a different exhibition event under the epidemic.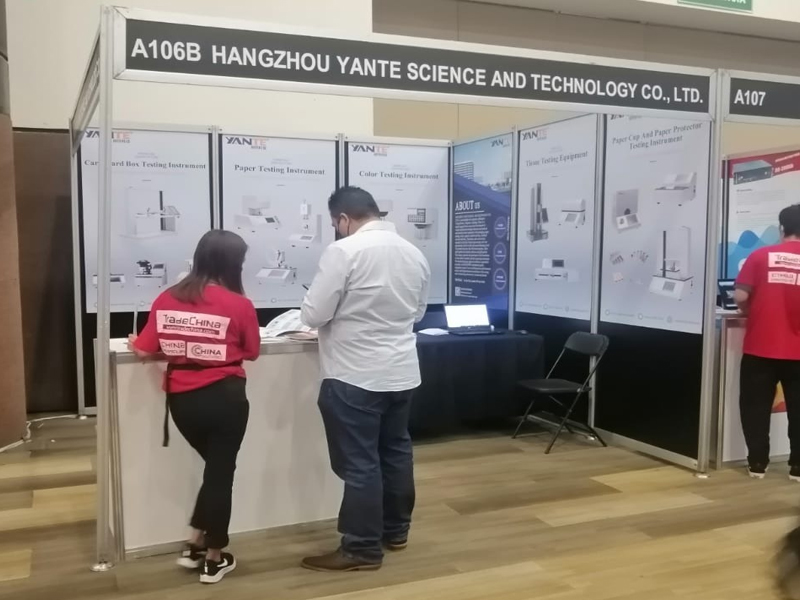 Hangzhou Yante made serious preparations for participating in the two-lane exhibition. Before the exhibition, it communicated in-depth with Miao's overseas operation team, through English posters, product catalogs, etc., and carefully selected the company's new products and popular products.
Without any suspense, it won the title of the most popular booth on the first day. Buyers in front of the booth were in an endless stream, and business opportunities continued to burst.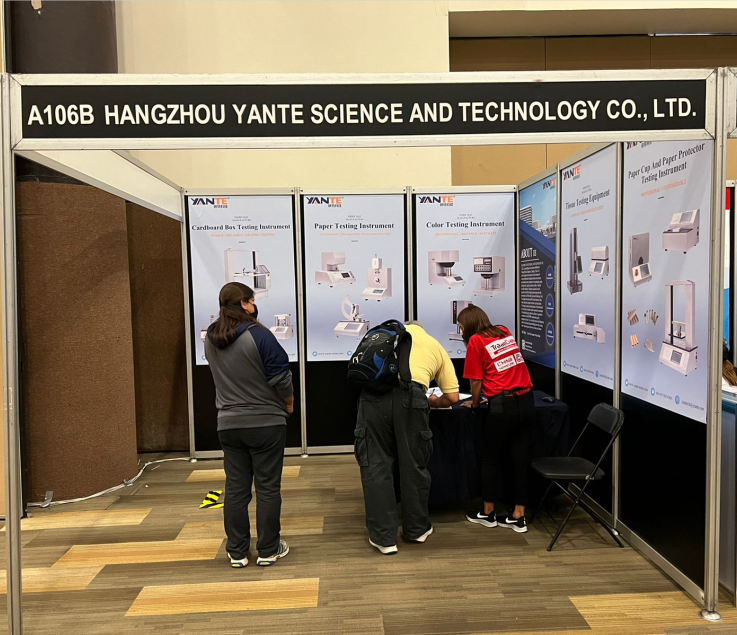 The global epidemic has made everything unsmooth, but Yante has not stopped because of this. It will use the opportunity to further consolidate the company's product service strength, enhance the ability of global competition, and serve global customers.
Hangzhou Yante Science And Technology Co.,Ltd. is a national high-tech enterprise affiliated to Yuhang District, Hangzhou, Zhejiang, China. It is mainly engaged in the research and development of various experimental intelligent detection and analysis and automatic control equipment in the packaging, paper, printing, textile, cigarette, medical auxiliary, chemical and other industries , Production, sales and service, especially in the field of optical spectrophotometry with the world's advanced technology. The main products are spectral spectrophotometer, whiteness and color tester, whiteness tester, crush tester, carton compression tester, vertical computer tensile tester, bursting tester for paper etc.